Combining Voice, Email, Data and Video...
Combining all into a single, secure network, you will increase productivity and make real-time and significant cost savings. As a Certified Cisco Partner and we are experienced in the specification and delivery of IP telephony solutions to SME's.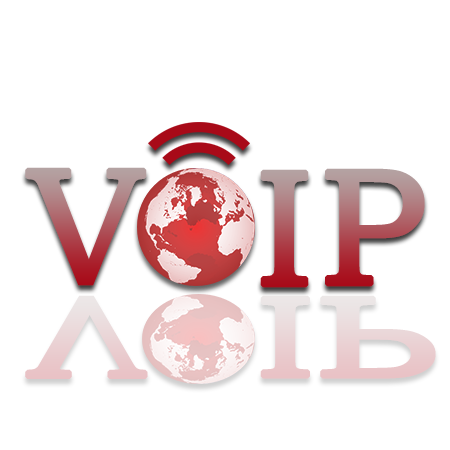 Outstanding IT Support and Solutions for all SME's
Every company needs dedicated help and technical expertise in the proactive management and day-to-day running of their IT infrastructure. Our support plans are based upon delivering proactive maintenance rather than just providing reactive support.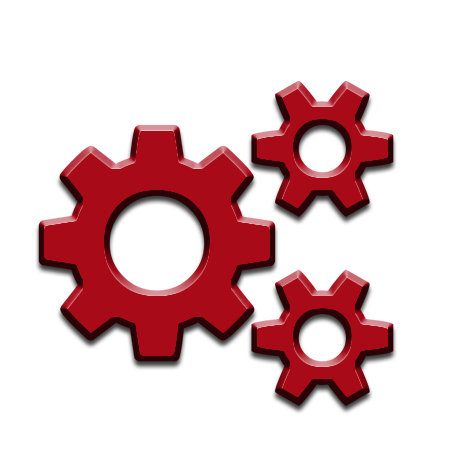 80% of businesses tend to permanently close within 18 months of a 'disaster'
How long would it take for your business to fully recover if you were the victim of catastrophic data loss. Could your business recover at all?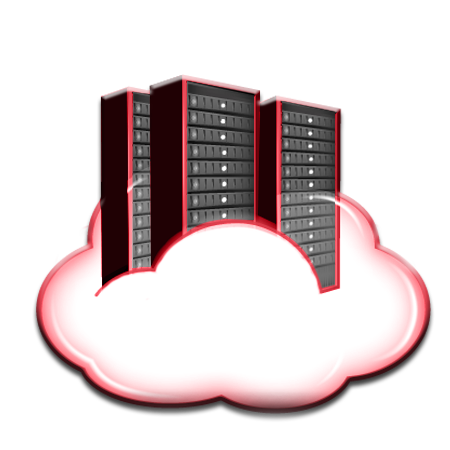 "Epic IT's mission is to be the leading provider of managed and outsourced IT services, creating and controlling tailor-made IT services
and bespoke solutions that meet the ever-changing needs and requirements of our clients"
Solutions
About Us
​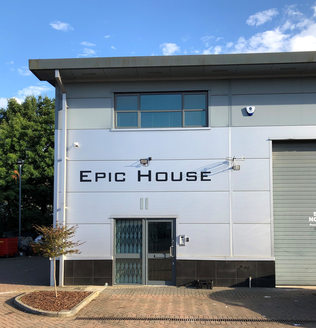 Based in Hertfordshire, Epic IT install and maintain IT systems for a wide range of small and medium sized businesses across the UK. Our fundamental aims are focused on helping our clients work more productively, profitably and securely.

​We partner with specialists, including Microsoft, Cisco, 3CX and VMware, and we have the required skill sets to handle all your office IT hardware and software requirements. We consistently deliver class-leading IT infrastructure solutions and we offer a robust Software as a Service (SAAS) platform for customers.
Since our inception in 2005, Epic IT has grown year-on-year, through both organic growth and management based acquisitions. Our Board of Directors, sound technological infrastructure, recognised partnerships and awards, together with our dedicated staff and management team, we have created the right foundations upon which our success has been built on and continues to develop.

Epic IT is an established and accomplished provider of outsourced and managed IT solutions, tailoring its services to meet the needs and requirements of our clients. We provide an unrivalled level of support infrastructure whether acting as an outsourced IT department, assisting your existing team, or creating a combined managed solution, you can always trust us to deliver and manage all your IT needs effectively and efficiently.

With over 10 years' experience, we are trusted by many leading domestic and global organisations and businesses. Together with our leading manufacturers and partners, we deliver 24 hours a day, 365 days a year assistance and are ISO 27001, 14001 & 9001 accredited.

As a leading Managed IT Service Provider, we offer the complete spectrum of support services and managed solutions, all under one roof. Our team of Microsoft accredited developers and analysts are always at hand to help you!
---